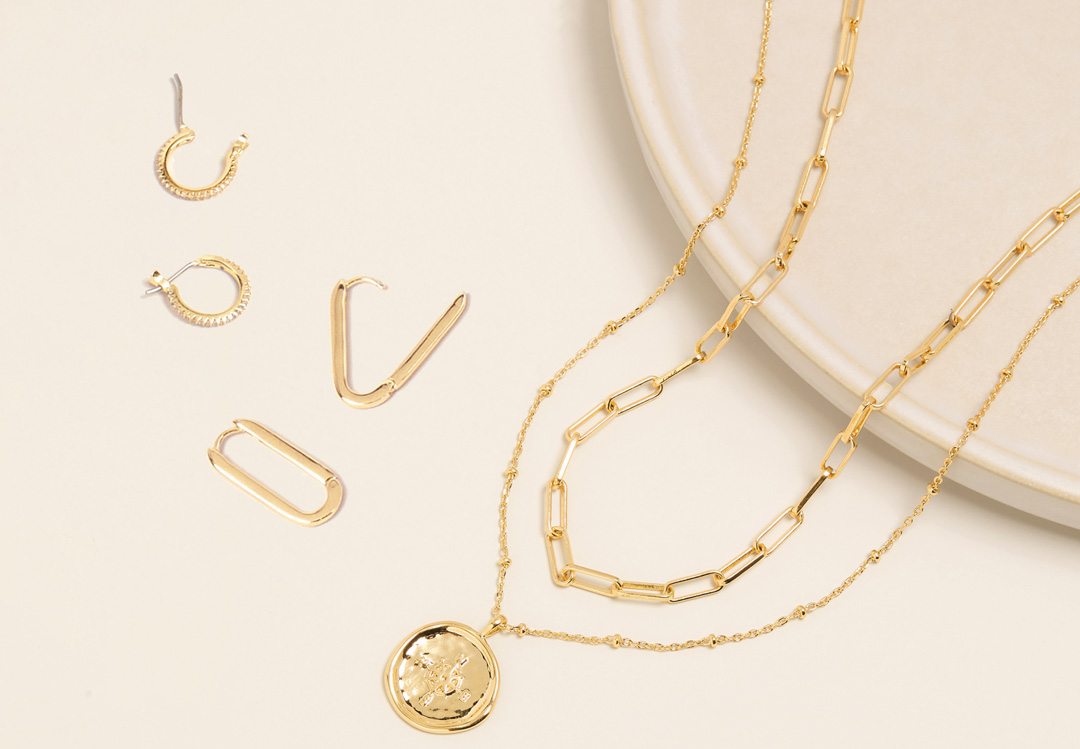 When it comes to layering, gorjana makes it easy to mix and match different styles, textures, and chains for a look that's uniquely you. If you're new to the idea of layering – don't worry, here are some helpful tips to create versatile options that will never go out of style. First, experiment with textures and lengths – pair the best-selling link chain, Parker Necklace, with the unique Compass Coin Necklace, yes this one is adjustable! Next, try adding a pop of color to your layers with Power Gemstone styles, Chakra Coins or Aura Bracelets. And lastly – make it personal with charms, or engravable styles from the Be•Spoke Collection.
The options are endless. Layer on & let your jewelry take you on a journey. Create your own inspired looks for a sense of faraway feels and golden days ahead.
Where is your jewelry taking you?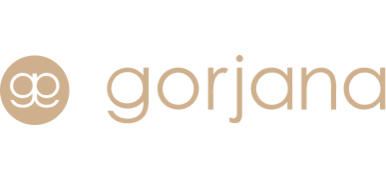 gorjana.com